Auto Service & Repair in Glasgow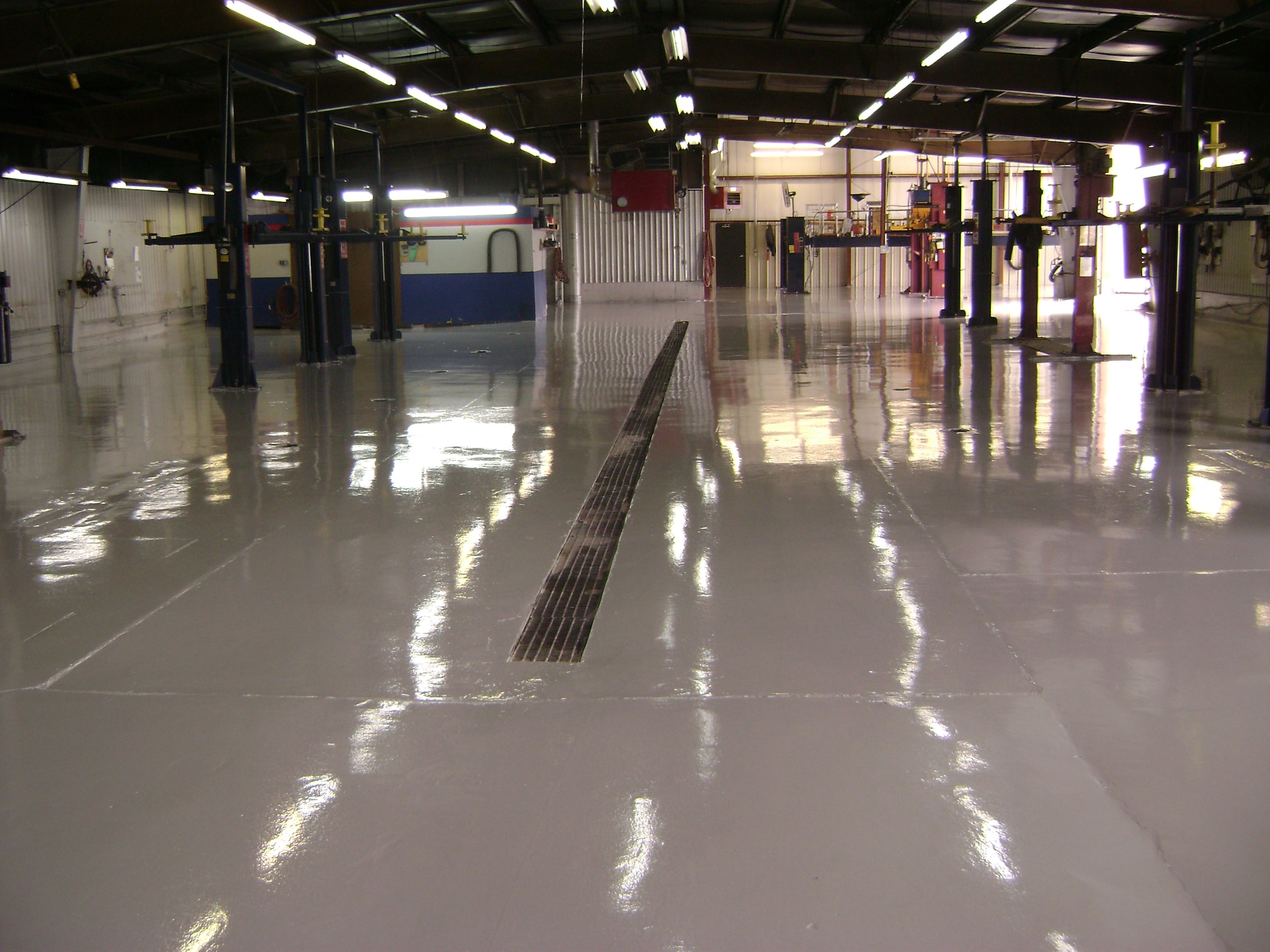 For years, drivers in and around Glasgow, Campbellsville, Bowling Green, Franklin and Elizabethtown have trusted Gillie Hyde Auto with all of their automobile service needs, regardless of their vehicle's make and model. Our hard working parts and service professionals pride themselves in going out of our way to make maintenance on your car, truck or SUV as carefree as possible. Best of all, we do so at a price you can afford. And if you're a local business owner - we'll even maintain and repair your commercial fleet!
Our team of certified mechanics specialize in everything from routine maintenance including oil changes, tire rotationsand brake repair to even the more complex service solutions involving muffler and exhaust systems, and steering and suspension tune-ups.
When you schedule your service at our website you can coordinate your maintenance or repair so we work around your schedule - not vice-versa. At Gillie Hyde Auto Group, our goal is to you the highest quality automobile service at the most competitive price, all in a manner of time that is both efficient and convenient for you.
Interested in learning more about how our expert service team can improve the performance and lifespan of your vehicle? Visit us today at 610 Happy Valley Road or send us an e-mail. We want to hear about your repair, customization or maintenance needs - and how we can help!