You're interested in buying a new truck, and it's not hard to understand why. Trucks like the Ford F-150 and Ram 1500 have been pushing their class to new peaks of performance. It only makes sense to be interested in an upgrade. The problem, of course, is that wanting a new truck isn't the same thing as being able to afford one.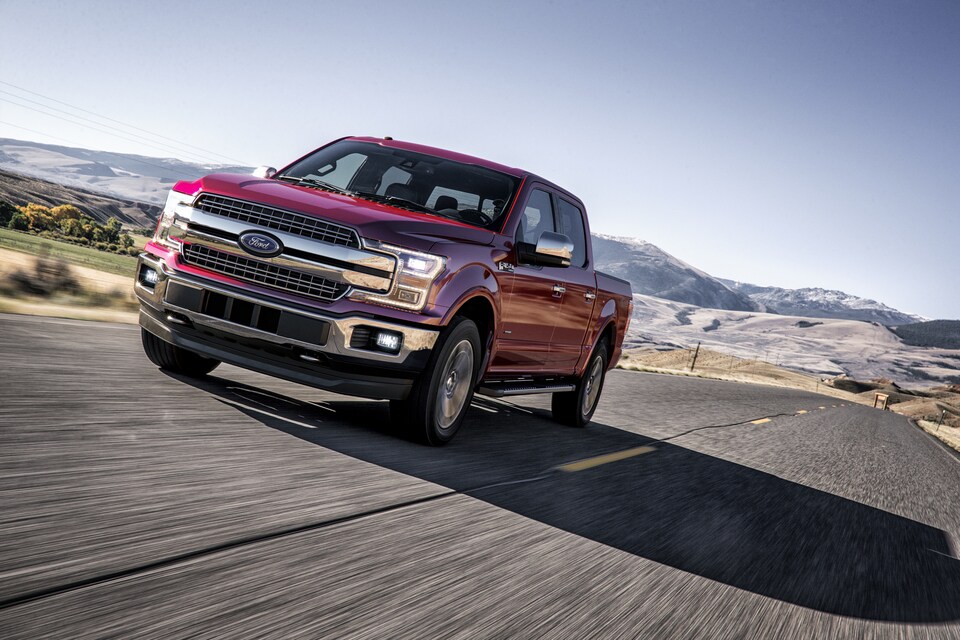 Luckily for you, Gillie Hyde Auto Group is launching a new truck blowout sale aimed at providing you with a cost-effective way to drive home in the truck you want. While this sale is running, we'll be offering special deals on new Ford F-150s and Ram 1500s. We'll be offering discounts on two of the most popular full-size pickup trucks available on the market today.
If you need help with financing, our dealership also has on-site finance staff who can help you acquire the resources you need to take advantage of the deals we'll be offering. After we take your information, we'll be able to point you to affordable car loans and lease agreements that can make your new truck purchase possible.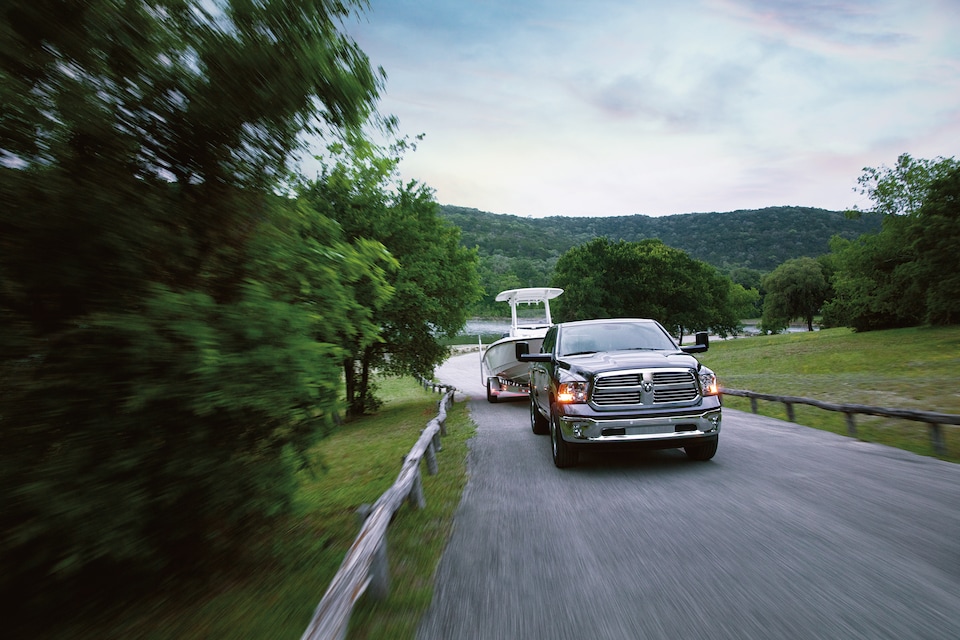 Would you like to know more? Come visit our easy-to-find location in Glasgow, KY, and we can provide more details about our upcoming sale. We'd also be happy to chat with you over the phone or online; whatever you're most comfortable with. Don't hesitate to get in touch with us today.