Happy Holidays from the Gillie Hyde Family
Gillie Hyde has teamed up again this year with the Salvation Army to be an Angel Tree Location. An Angel represents a single child in need. This year, there are more Angels in need than any year before. With over 500 Angels in Barren County alone, the Salvation Army needs your help! You can visit many Glasgow Businesses including
all three Gillie Hyde Locations
and adopt an Angel. 
Each Angel is listed with:
First Name
Age
Gender
Coat Size
Shoe
Pants Size
Shirt Size
And a Small Toy of their Choosing 
If you cannot commit to buying everything for the angel you can adopt an Angel with a group of friends, co-workers, or family members! Anything you can do will help! Please return the New and Not Wrapped Toys, Clothes, and other gifts to the Glasgow Daily Times, Ralphie's Fun Center, or any of the three
Gillie Hyde Locations
with the Angel Information attached, by Friday
 December 10th
. 
Thank you for making a child's Christmas a little brighter this year! See below for pictures!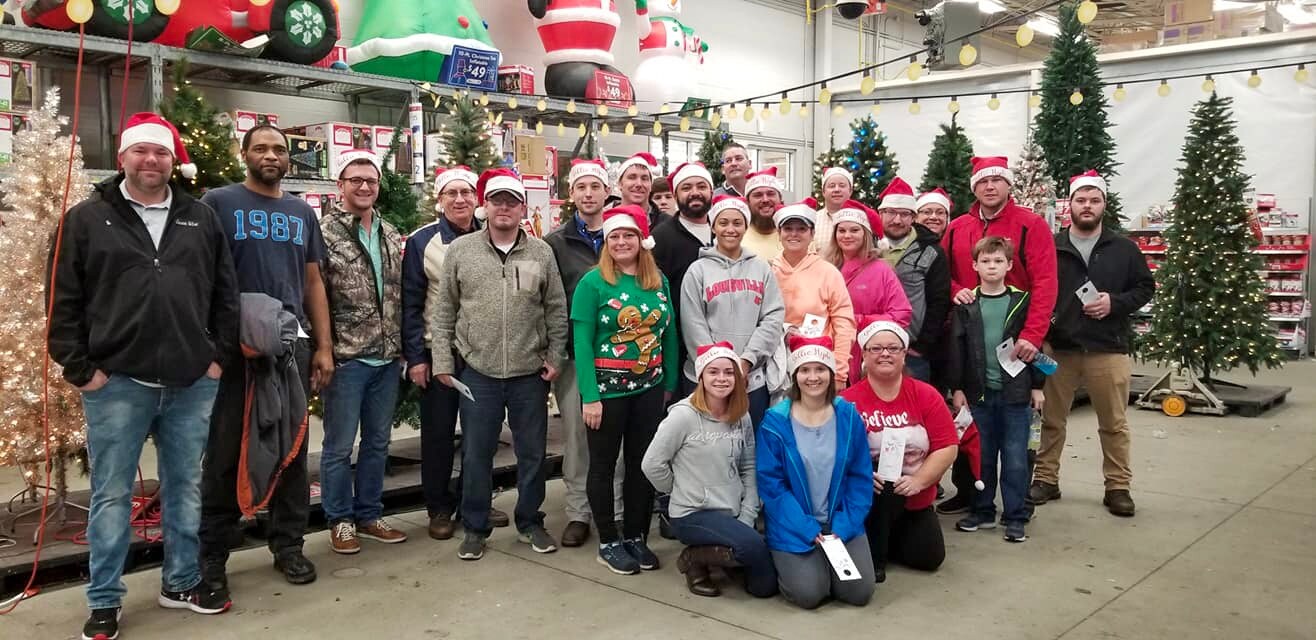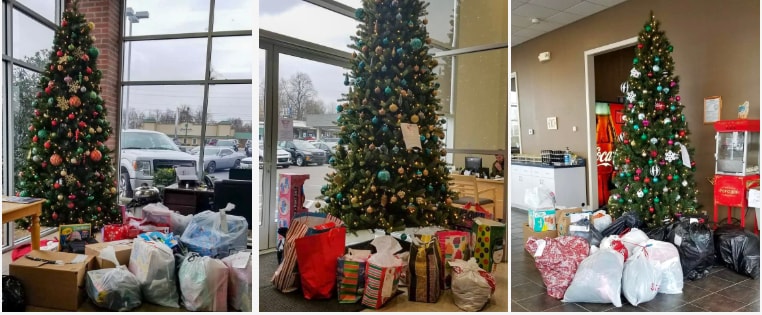 The Gillie Hyde Auto Group Supports the Barren County/Glasgow Salvation Army With Angel Giving Trees
At Gillie Hyde, we know that the holidays are about giving back to the community. That's why the Salvation Army Angel Giving Trees are up in our showrooms across Barren County. This year there are more local children than ever in need of our help than ever before! There are over 500 Less-Fortunate Children on the Angel Trees in Barren County.
That's why we're asking customers from Glasgow, Campbellsville, Bowling Green, Franklin and Elizabethtown to please stop by our Gillie Hyde Auto Group showrooms to adopt an Angel and help make a less fortunate child's Holiday Season a little brighter. If you can't afford to adopt an entire Angel, think about going in with Friends, Family Members, or Co-Workers to help adopt an Angel. The deadline for dropping off all New Toys, Clothes, Shoes, and Gifts to the Salvation Army Store is Friday December 10th.