If you're looking for a new or used vehicle, why not go for a brand that is made by Americans, for Americans? In an age of digitalization and corporate greed, it's comforting to know that there are still companies like Ford that truly care about their employees and customers. For over one hundred years, Ford has been delivering quality, reliable vehicles from their American assembly plants, straight to your local Ford dealers. In a move to double down on their commitment to American cars and jobs, Ford's Built for America program is designed to keep America healthy and strong. In this post, we'll talk about some of the things Ford is doing to keep jobs in America and keep COVID-19 at bay.   
How Ford is Putting America First
Since the company's conception over 100 years ago, Ford has been producing quality, American-made vehicles and given thousands of Americans a place to work. As it stands today, no auto-maker employs more Americans or assembles more vehicles in the United States than Ford. This commitment to our country and its workers has helped Americans put food on the table and will continue to keep our country strong for generations. Over the years, changes in technology, resources, and culture, have pushed Ford Motors to adapt to whatever has been thrown its way.
Now, with the world-changing COVID-19 pandemic, Ford is tasked with adapting once again. In an effort to battle the effects of COVID-19, Ford is putting its customers and the community first. If you've recently financed a vehicle through Ford Credit and find yourself struggling with your payments due to the pandemic, Ford has pledged to help. Right now, anyone who buys or leases a new Ford vehicle is protected by the Ford Promise. If you lose your job anytime during your first year of owning a new Ford, you may return it to Ford so that you can focus your funds on necessities like food and shelter.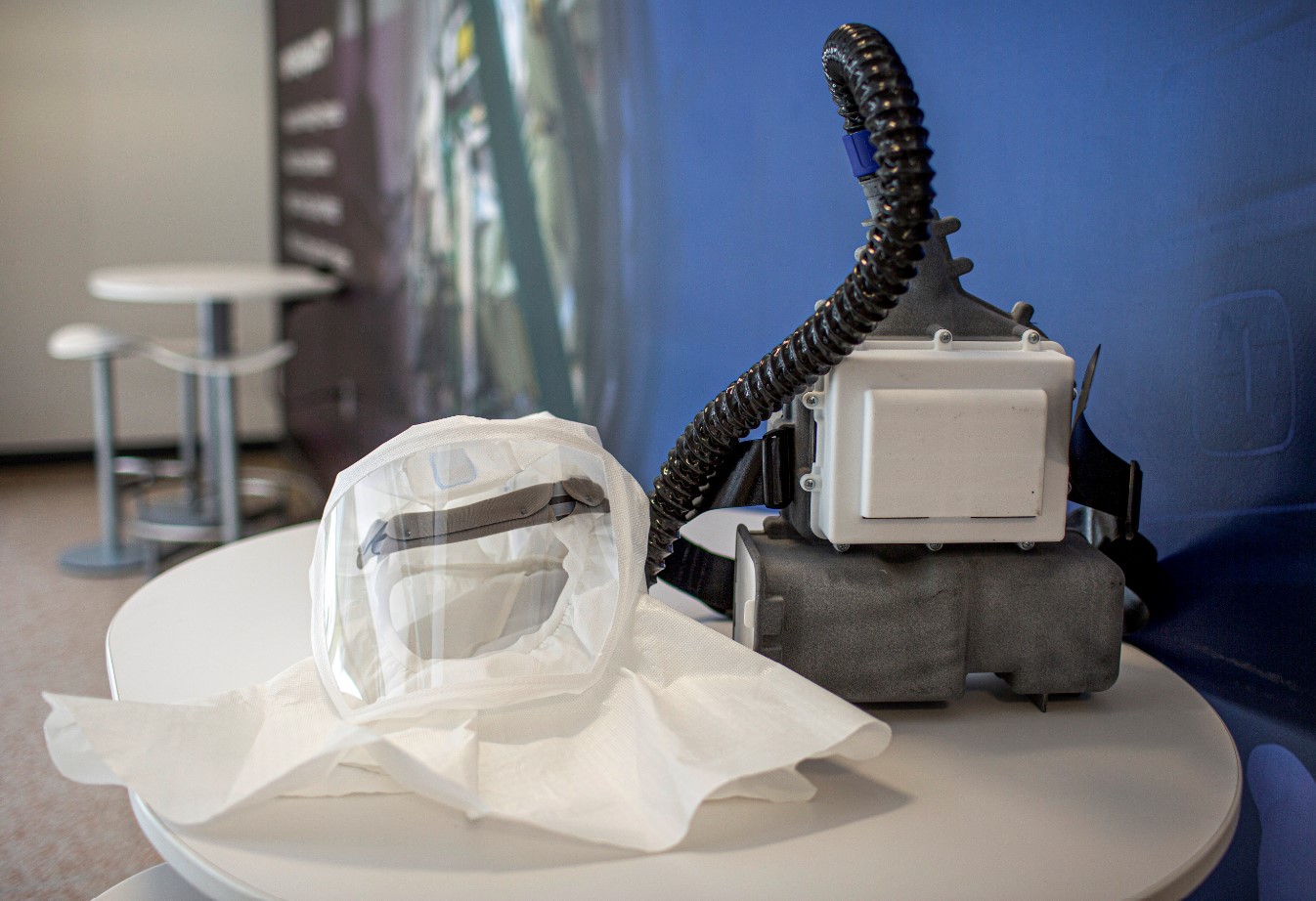 Ford is also making every effort to aid communities by battling the virus on the front lines. Through donations and the production of life-saving supplies like respirators and ventilators, Ford is doing whatever it can to put America and its communities first.
Shop our Inventory near Bowling Green, KY
Are you looking for a new or used Ford vehicle? Shop through our entire lineup of American-made Ford vehicles online today. Whether you're looking for a tough Ford F series truck or a fast and stylish Mustang GT, Gillie Hyde Auto Group has the Ford you're looking for. Once you've come across a car or two that you'd like to test drive, stop by the dealership and let one of our experts help you with your final decision.




Contact Gillie Hyde Auto Group in Glasgow, KY Today
Do you have questions about our inventory of new and used Ford vehicles? Do you need help with valuing a trade, securing financing, or scheduling a service appointment? When it comes to cars, nobody knows more than the experts at Gillie Hyde Auto Group. Contact Gillie Hyde Auto Group today and allow one of our experts to guide you through the car buying process from start to finish.