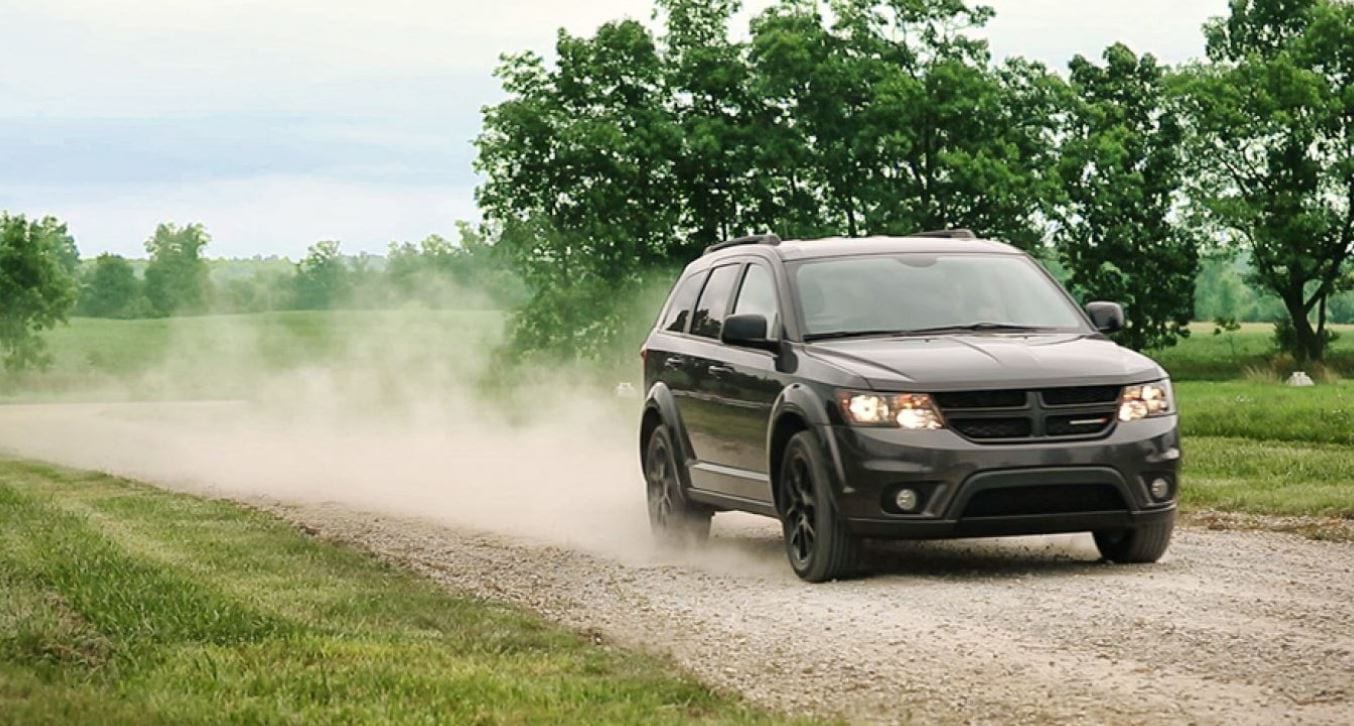 Gillie Hyde Automotive is excited to sell the 2020 Dodge Journey. This vehicle comes in several trim levels perfectly suited for everyone seeking a SUV with superior performance both on and off the road. Starting with an MSRP just over $23,000, the Journey is a can't-miss option in its class.

Go Off-Roading in the 2020 Dodge Journey near Bowling Green, KY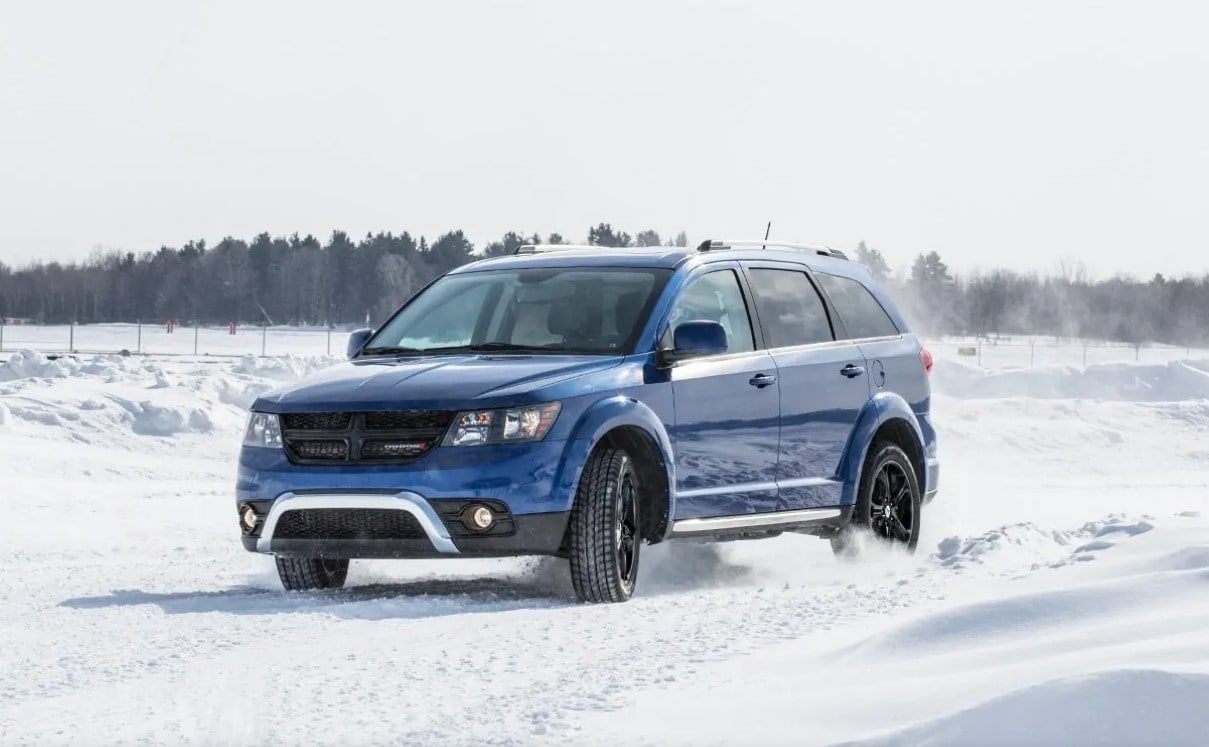 Dodge has engineered the Journey to take on any task it may face on the road. The 2.4L four-cylinder engine provides the power to take on obstacles such as intense rain or blizzards. On the rare occasion where conditions may be too extreme, Dodge has built-in a four-wheel disc antilock brake system. This vehicle was created with your safety was in mind.   The 2020 Journey comes in both a SE and a Crossroad model. Both models are front-wheel drive and have independent suspension systems allowing for a smooth ride no matter the terrain.  
A 2020 Dodge Journey for Everyone at Gillie Hyde Auto
The SE model begins with an MSRP just over $23,000 and the Crossroad comes in just over $28,000. Both will get you 25 miles per gallon on the highway and feature 2.4L engines that will give you 173 horsepower on the road. Dodge is also proud to boast you can get up to 500 highway miles on one tank of gas. That means fewer stops and more enjoying yourself in this vehicle.   The affordability of both models is a clear benefit compared to the competition. The Journey comes with a back-up camera and a parking assist system to help you park on the days you aren't off-roading. These safety features also include electronic brake force distribution. The car will recognize the optimum level of brake pressure to apply in case you do have to brake hard. That is going to keep you and your passengers safe no matter the road conditions.   
Shop 2020 Dodge Journeys in Glasgow, KY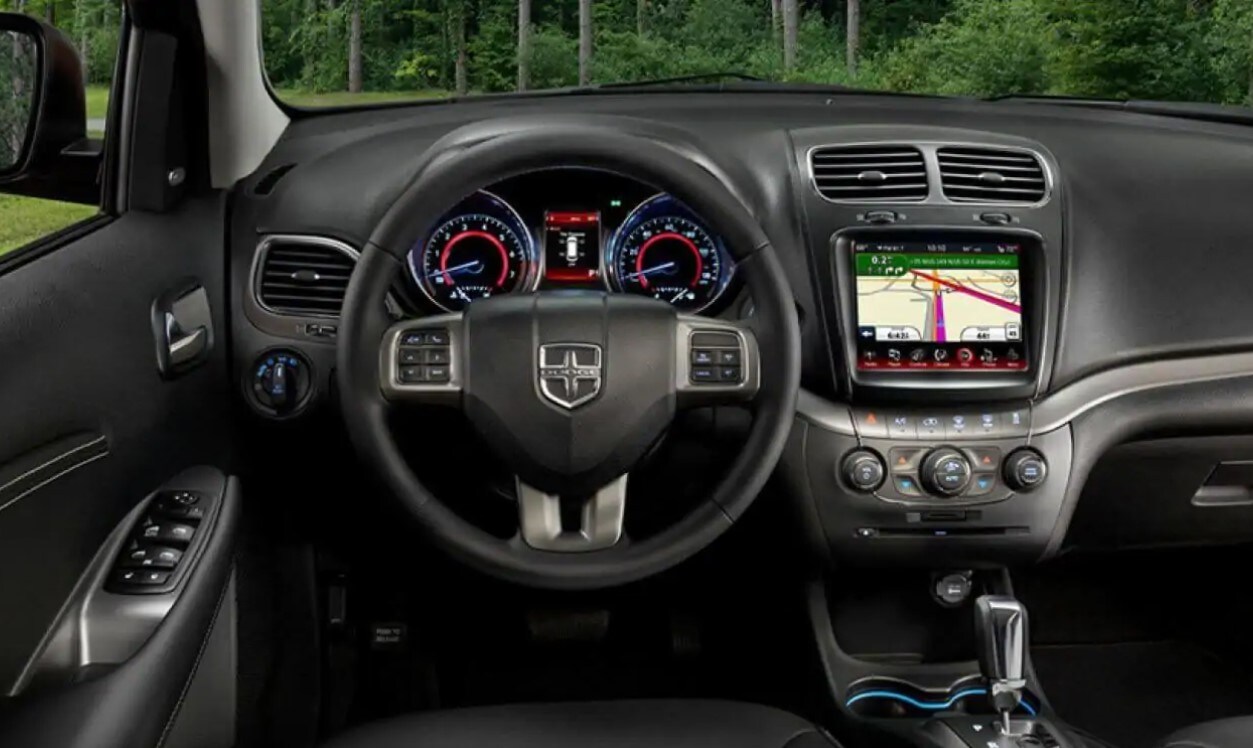 Give us a call or come in today to learn more about the 2020 Dodge Journey. Our selection features different colors and trim levels suited to fit your needs. That is our commitment to you at our dealership that has been family-owned and operated for the past 65 years.   Interested in the Journey SE model? How about test driving a Crossroad to see how it handles the road? We are here for you and are also proud to say we work with over 25 different banks and offer sub-prime financing. We strive for a hometown feel at our dealership and that involves no one being left behind because of their credit.  
Contact Gillie Hyde Automotive About the 2020 Dodge Journey Today!
Do not hesitate to give us a call or to stop in about the 2020 Dodge Journey. We are proud to share all the great aspects of the car and know these will sell fast. Our team is ready to help you learn more and send you home in your dream car. The process is meant to be stress-free and remember, if car shopping makes you nervous, come to the home of legendary service at Gillie Hyde Automotive!