A used car is a great way to save money when you are looking for a new vehicle. While late model/low mile vehicles are a great way to get a get a like-new vehicle for less, there are plenty of other reliable used cars in great condition that may have a few more trips on the odometer. Is a higher mileage, pre-owned vehicle right for you?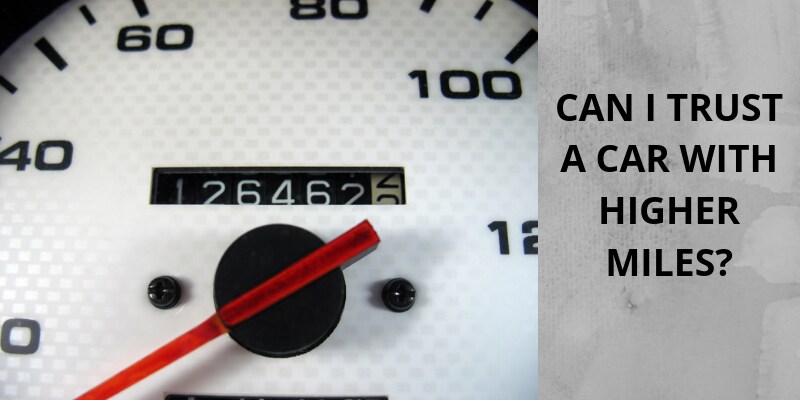 If you are in the market for a used car, you may be wondering how much life you can expect out of a vehicle that already has approximately 100,000 miles or more. Automotive technology has made some big advances in the last 10 years and cars and trucks are staying on the road for much longer than ever before. With cars becoming more and more reliable, you might consider buying a higher mileage car for your next vehicle.
Why Buy a High Mileage Car?
There are many reliable vehicles that have been well-maintained over the years. When a high mileage car has been well-maintained, you can score a great deal on something you may have thought you couldn't afford.




Higher mileage cars are cheaper and today's vehicles are lasting well beyond 100,000 miles. Furthermore, vehicles today hold their value longer and depreciate slower than ever before. Cars with higher mileage tend to last longer because cars tend to lubricate itself more often and burns carbon build up, which is helpful for a long lasting engine.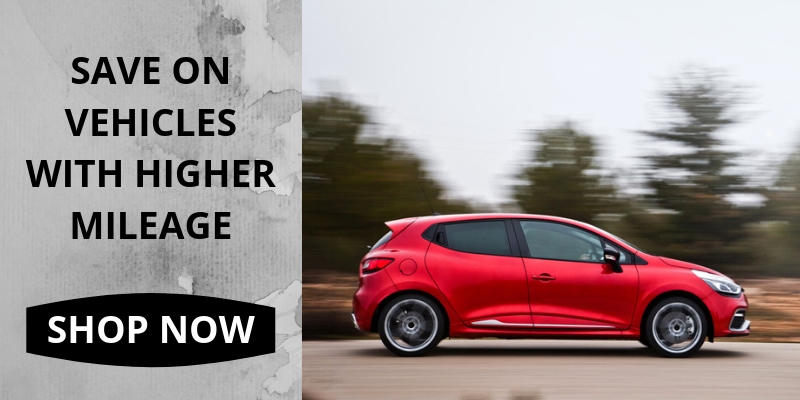 Tips for Buying a High Mileage Vehicle
While looking at a car's odometer used to be the number one consideration when buying a used car, there are numerous other things to look out for when buying a second-hand vehicle - especially one with high mileage. A vehicle with higher mileage that has recently had regular scheduled maintenance like a timing belt replacement, new tires, or new brakes. These items could save you some money and keep you from additional expenses after your purchase. These items often have long lifespans, so it is likely that many used vehicles still have plenty of time left on these parts.





A vehicle's CarFax can also provide more info about a vehicle's history. One and two owner vehicles with high mileage are typically well maintained while a vehicle that has had several owners may be a red flag of something that previous owners were avoiding. You can also see where the vehicle has spent most of its previous life to see if it has been in wet, snowy, or salty environments.





Other than inspecting the car's odometer, have an experienced mechanic check the vehicle inside and out to ensure it is in good working order.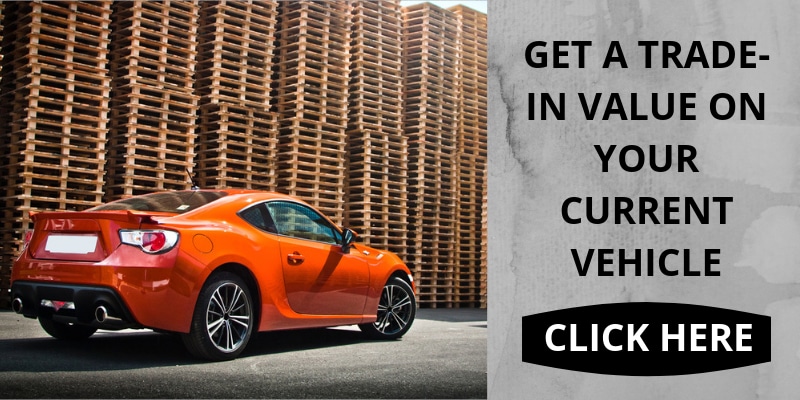 Find a Used Car at a Great Price at Gillie Hyde in Glasgow
High mileage cars that are in great condition can be a great choice for someone trying to save some additional dollars on a used vehicle. While a new car or low mileage car offer many benefits of their own, high mileage cars have slower depreciation, allow you to get more car for less, and if properly maintained, will continue to last as they age.
In the market for a quality used car? Gillie Hyde in Glasgow has reliable used cars available at an affordable price. We have the largest inventory of used cars for sale near Bowling Green, Franklin, and Campbellsville, with many high mileage vehicles in great condition. Shop our online inventory of used cars and visit us for a test drive!