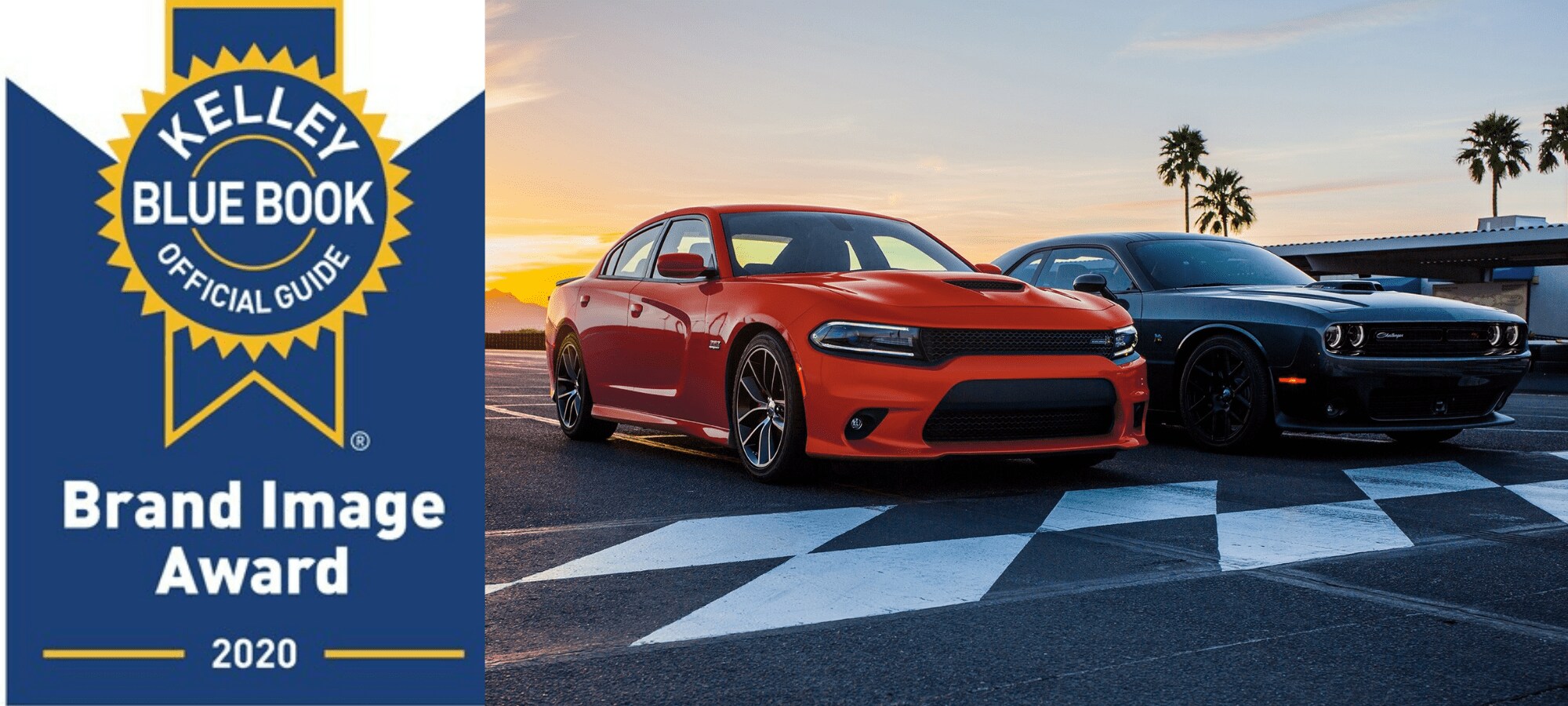 When you first lay eyes on a product in a commercial, or hear its name over the radio, those few seconds of initial reaction can make or break everything for that brand. That's why companies work hard to ensure their brand leaves a positive feeling, intriguing you to learn more. 
The Kelley Blue Book Brand Image Award rewards companies like these with recognition for a job well done, for satisfying customers and keeping an exceptional reputation. And this year, Gillie Hyde is proud to announce Dodge has won that award!
Dodge Wins Image Award by Impressing Buyers, Leaving Lasting Impression
What does it take to create a brand image that's award worthy? To be awarded in Kelley Blue Book's (KBB.com) Best Styling Brands category, as Dodge was, your company must successfully ignite excitement and maintain positive brand characteristics in the minds of potential new-vehicle purchasers. According to reports, KBB determines automaker winners by studying thousands of shoppers conducting research at KBB.com. 




Dodge's recognition was awarded after it introduced a new marketing campaign last spring: "Muscleville: The Fastest Place on Earth.

Awards aren't uncommon for the Dodge brand. The 2019 Dodge Charger won the KBB Best Resale Value Award for the Full-Size Car segment, too. So, what enters your mind when you hear "Dodge?" Do you immediately recall the sleek and impressive Dodge Charger, or the all-American Challenger? Do you automatically think quality, power, and ultra-performance? If so, you're like most of America, and Dodge is not only doing its job producing top-of-the-line vehicles, but is keeping the Dodge name popping, even with younger, new car buyers.
What has Dodge Recently Brought to the Table?
Year after year, Dodge continues to dominate the muscle market with impressive new vehicles. You can find many of them in stock here at Gillie Hyde Auto Group, like the family-friendly (but also active-lifestyle-friendly) Dodge Journey and Dodge Durango SUVs. And of course, there are a lot of car shoppers out there trying to get their hands on a Dodge Charger or a Challenger 
- 
that muscle and sharp appearance are hard to pass up.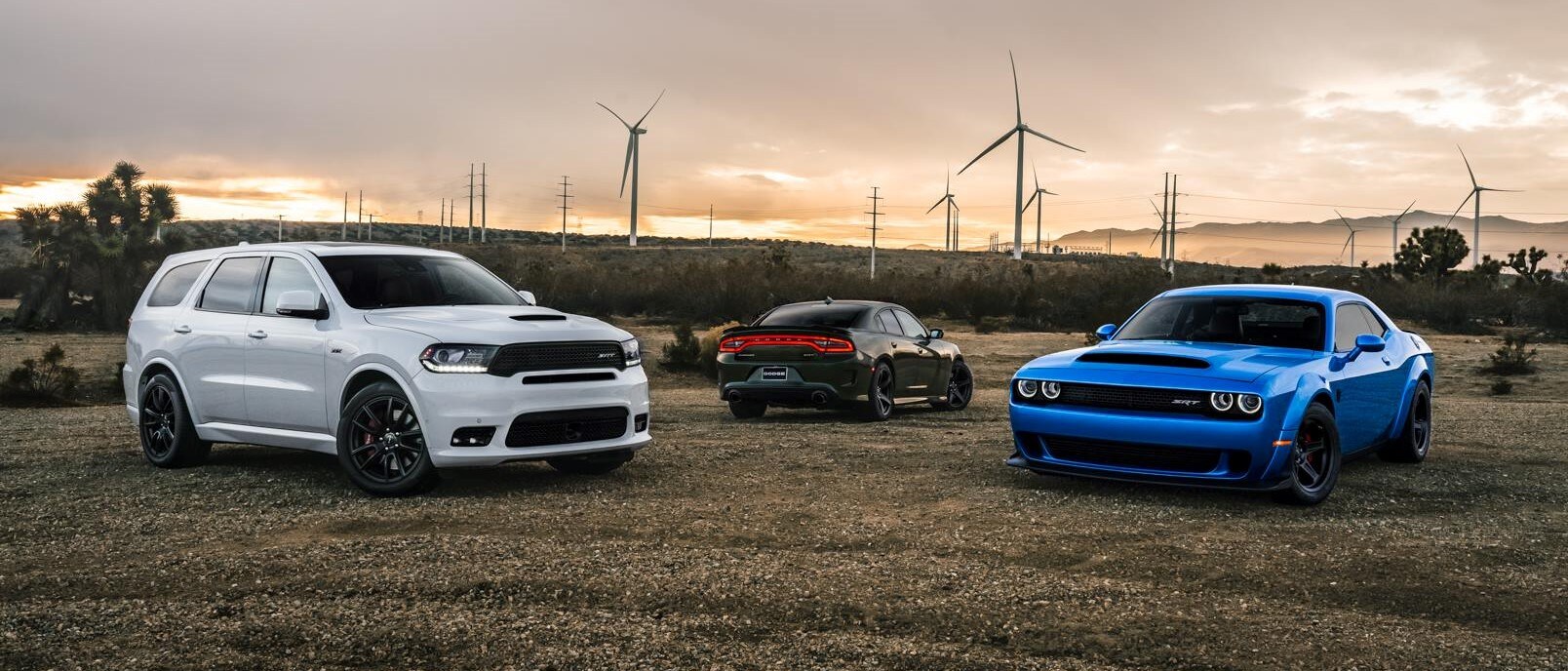 For larger families, the Dodge Grand Caravan has just about everything you need 
- 
a spacious interior to make sure no one is cramped inside, and several entertainment options for those longer rides.
Interested in Test Driving a Dodge? Come See us at Gillie Hyde Auto Group
The new Brand Image Award for Dodge just proves what so many of us already know 
- 
Dodge makes vehicles you can feel good about driving. Want to become part of the Dodge family? We don't blame you. We're a select group of great drivers, car-lovers, and true Americans. Join us 
- 
find your new Dodge at Gillie Hyde, the home of legendary service in Glasgow, Kentucky. We're open and ready to serve you.    

Come see us at 1415 Happy Valley Rd., Glasgow, KY 42141, call us at 888-621-5047, or contact us online with the form below. We can't wait to help you get behind the wheel of a Dodge.