In a world where SUVs and trucks have increased in popularity over the past decade, many manufacturers have not forgotten the flagship sedans that helped build brands like Ford, Chevy, Kia, Nissan, and so many more. There is an increasing amount of value available in the used sedan market and many of these vehicles feature the same technology and safety features of there more costly siblings.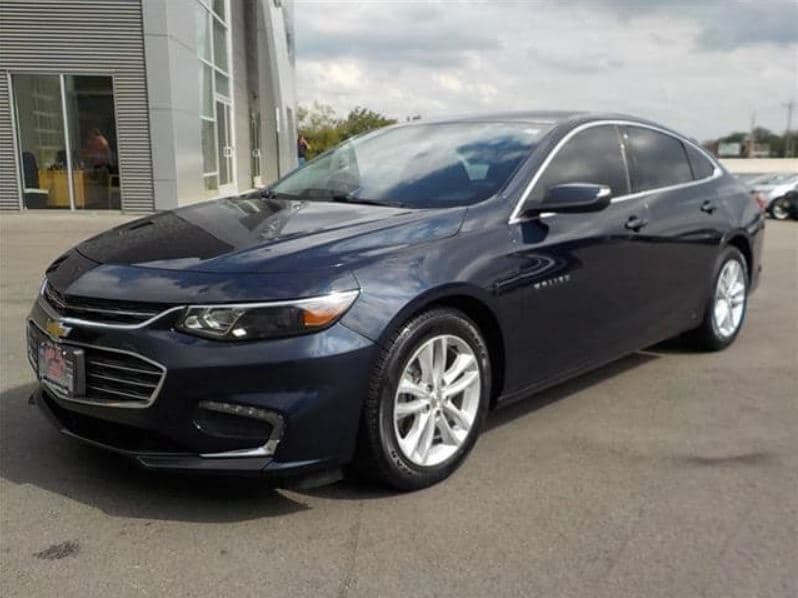 If you're in the market for a new vehicle, you may be able to save thousands by choosing a used sedan from Gillie Hyde. We're home to an expansive selection of high-quality, reliable, one-owner pre-owned vehicles from the top manufacturers in the world. Let's take a closer look at why purchasing a used sedan from Gillie Hyde Auto Group may be the right choice for your next vehicle.
Save Money by Purchasing a Used Sedan
Some car buyers will always prefer to purchase new vehicles. New cars are safer, more fuel efficient, and more technologically advanced than ever, plus you get the added bonus of the new car smell and envy from those who see you drive by in your new ride. However, considering a used car could be an excellent way to save money and still get similar benefits for a lot less. Most manufacturers only make small changes like exterior colors, trim appointments, and interior options from year-to-year within a vehicle model. Big design changes usually happen every 5-10 years, so by purchasing a car a slightly used vehicle, you sacrifice only small details.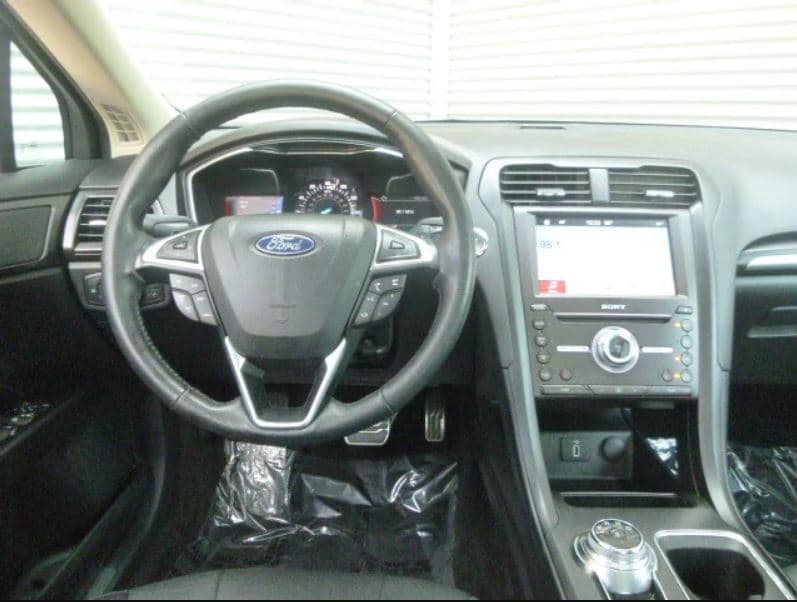 Used Cars Offer Extended Warranties
Traditionally, purchasing a used vehicle has been filled with uncertainty. However, many of today's high-quality used vehicles will still offer a portion of the original manufacturer's warranty. At the same time, you'll have the option to purchase an additional extended warranty to create the type of coverage you want for a superior peace of mind.
Used Cars Offer Cutting-Edge Features for Less
Would you like Bluetooth connectivity in your vehicle, or do you want to make sure you have a backup camera? If you answered yes to either of these questions, you're in good luck! Most of today's newer-model used vehicles are going to feature backup cameras, Bluetooth, infotainment systems, blind spot monitoring, rear cross traffic alert, and some of the other current features. And when you choose a used sedan with these features, you'll pay less than you would for a new vehicle with the same features.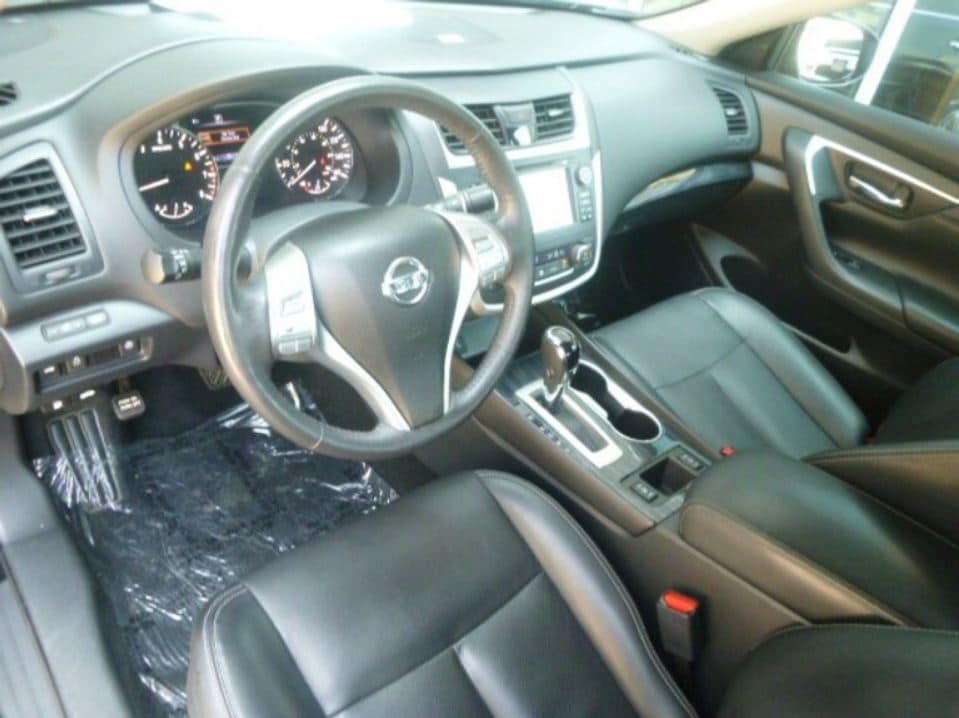 High Quality, One-Owner, Low Mileage Used Sedans in Glasgow and Bowling Green
Our preowned vehicles are in like-new condition, and you can often verify how well the vehicle has been care for by looking at the CARFAX vehicle history report. In as little as a few moments, you can quickly determine whether the vehicle you're considering is a: 
Used low-mileage vehicle
One-owner pre-owned vehicle
Used vehicle with no accidents
Great Values Available Today at Gillie Hyde
At Gillie Hyde, we have over 350 used vehicles to choose from at any time. While that includes cars, trucks, and SUVs of all kinds, we always have a great selection of sedans available from popular manufacturers like:
Ford Fusion
Nissan Altima
Chevy Malibu
Kia Optima
Hyundai Sonata
Visit us today so that you can experience one of the best values available in used vehicles with these great sedans.
Contact the Best Used Car Dealer in Glasgow & Bowling Green, KY
Whether you're looking for a new or used vehicle in Glasgow or Bowling Green, KY; Gillie Hyde Auto Group will provide you with a world-class experience. We're home to an expansive inventory of high-quality used vehicles from all manufacturers. Best of all, our experienced team of sales professionals will match your unique needs to the best automotive solution. Contact Gillie Hyde Auto Group today.