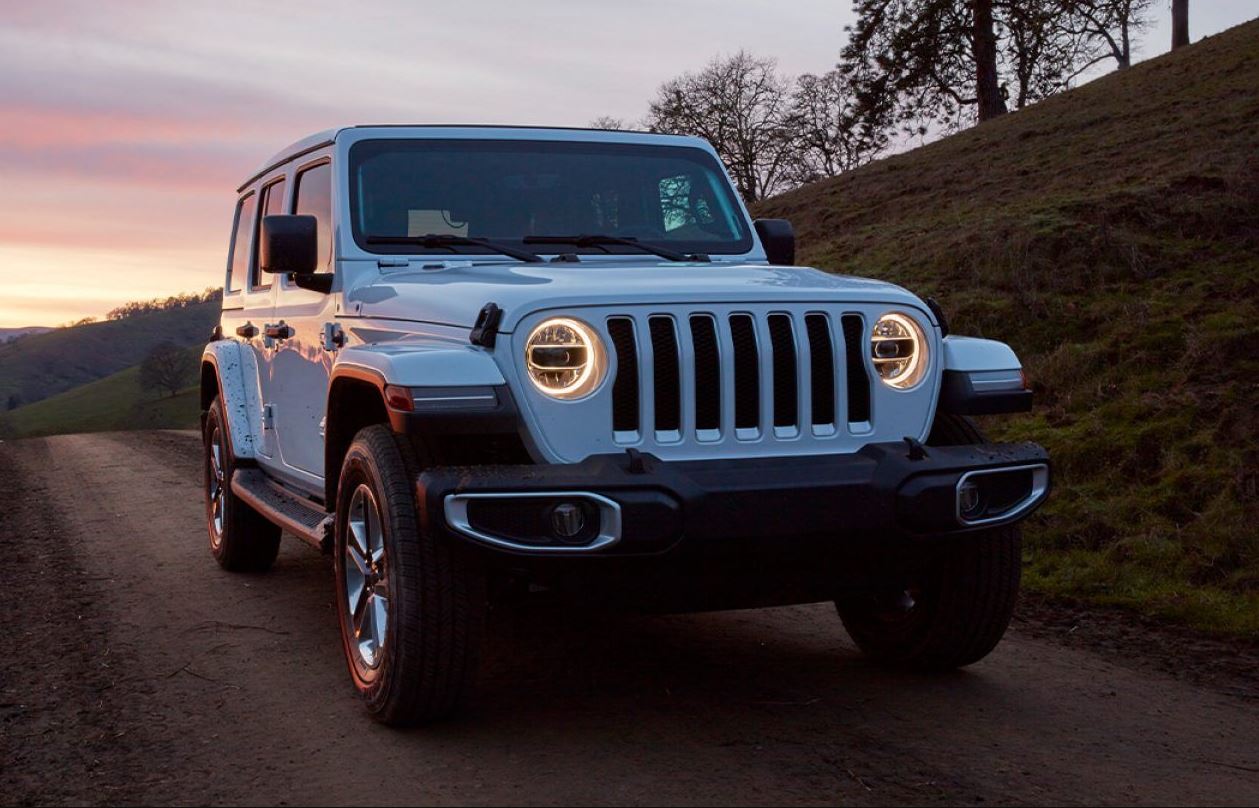 Recent graduates from Lindsey Wilson College, Western Kentucky University, PJ'S College of Cosmetology, and other nearby colleges and universities - this one's for you. You've put in the hard work and have walked across that stage to get your diploma. Congratulations! Now the adulting begins. Before you know it, you'll have a new job, a new circle of friends and colleagues, and hopefully, a new vehicle that best fits your new, professional lifestyle. You deserve a vehicle that serves you and your needs without breaking the bank, which is why you should consider the impressive and fully-capable Jeep Wrangler - named among the top 10 cars for recent college graduates.

What About the Jeep Wrangler Makes it a Good Fit for Fresh-Out-of-College Adults?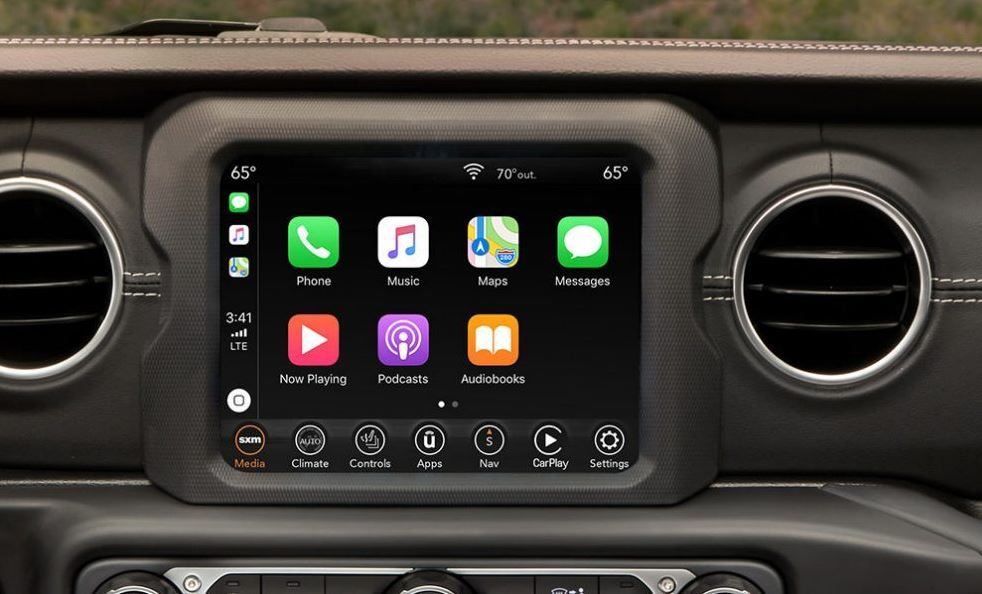 When you graduate from college, let's face it - money is tight while you're trying to land that dream job, find a place to live, and everything that comes along with those two big adventures. You want and need a new vehicle to help you play the part, but you also want and need to save money. Editors from Autotrader (the most visited third-party car shopping website with the most engaged audience of in-market shoppers), who named the Jeep Wrangler one of the top choices for recent college grads, examined a whole slew of new and used vehicle options before landing on their choices. Considerations included vehicles that delivered style, modern and high-tech features, fantastic fuel economy - we all know how important this is for new commuters, and affordable pricing. The Jeep Wrangler proudly features a little bit of it all. No one could compete with its off-road capability, but it also possesses top-quality style, fuel efficiency, technology, and safety features that take the lead against competitors.
Get Financing for Your Jeep Wrangler at Gillie Hyde Auto Group
Interested in purchasing a Jeep Wrangler and need financing? The finance professionals at Gillie Hyde Auto Group can take care of you in a quick and hassle-free manner. With over 25 different banks to work through, Gillie Hyde is confident we can get you financed, no matter your current financial situation. We know you have student debt nipping at your heels, so it doesn't matter whether you have great credit, average credit, poor credit, or no credit at all, we've most likely worked with someone like you and they've walked out our doors with keys in hand.
Would You Like to Test Drive the Jeep Wrangler? Come See Us at Gillie Hyde CDJR in Glasgow, KY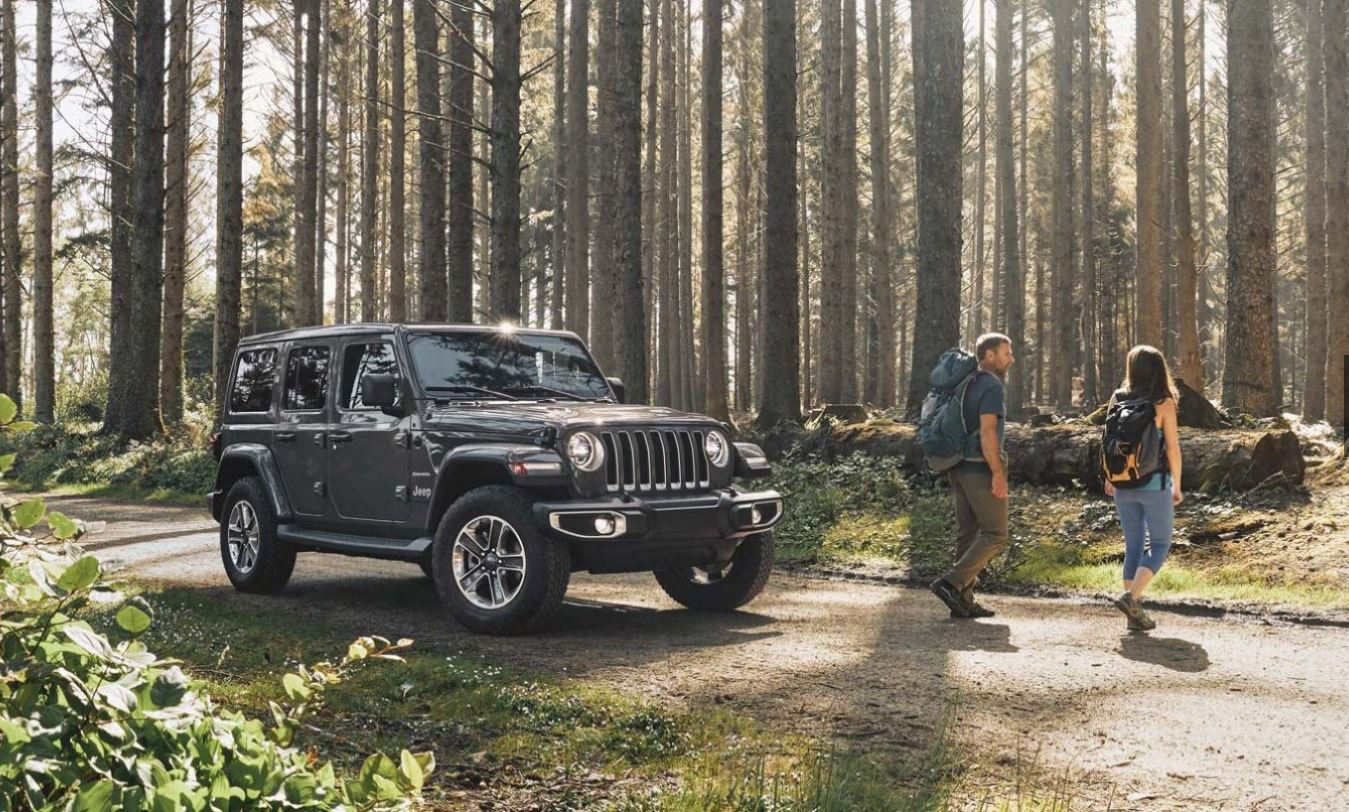 Whether you're fresh out of college or simply a lover of the Jeep Wrangler, we have your perfect Wrangler match and it's ready for a test drive. Give us a call today or stop by Gillie Hyde CDJR. We're located at 1415 Happy Valley Road, Glasgow, KY 42141. We look forward to assisting you!