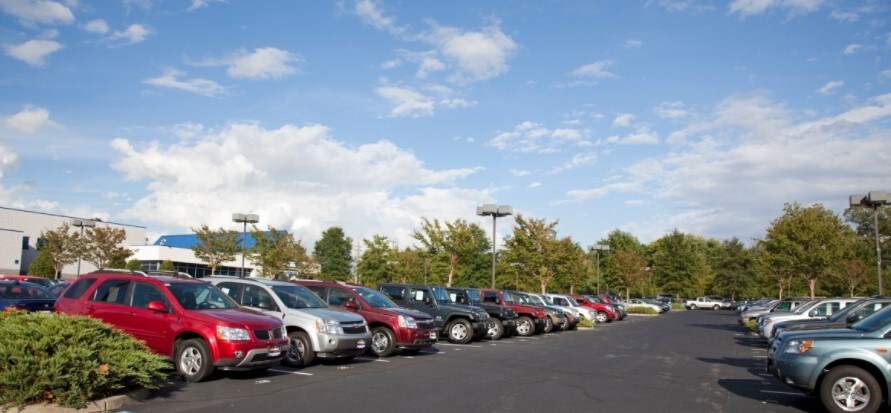 Are you looking to get a great deal on a pre-owned vehicle? At Gillie Hyde Auto, we have an extensive selection of used cars for sale in Campbellsville, and Elizabethtown, KY. 
Benefits of Buying Used in Elizabethtown, KY
We get it, buying a sparkling new car with all the bells and whistles is mighty tempting. But, while new cars are nice to be sure, they aren't always the best match for everyone's financial situation. By buying a used car, truck, or SUV, you can save a ton of money and still end up with a quality vehicle. Modern vehicles have better designs and are made with higher quality components when compared to their earlier counterparts. As a result, the used cars for sale on our lot today will last a lot longer in comparison. In addition, when you purchase used, chances are you can afford a lot more car for your money. Premium features that are only available with costly high-level trims in new cars come at a huge discount when shopping pre-owned.
Shop Popular Used Models at Gillie Hyde Auto
With over 100 pre-owned vehicles on our lot, there's no shortage of options when you shop at Gillie Hyde Auto. We're proud of our vast selection of used cars for sale in Campbellsville, and Elizabethtown, KY and have quality options of popular models from beloved auto manufacturers like Ford, Jeep, Chevy, and Toyota. Browse through our most popular used models like the off-road-ready Toyota Rav4 or Jeep Wrangler. We have an excellent selection of reliable used Ford Explorers and Jeep Grand Cherokees for you to choose from. Gillie Hyde Auto has a variety of popular used sedans for sale like the Ford Focus, Chevy Malibu, or Toyota Camry. There are even some brawny used trucks available on our lot. No matter what style of pre-owned vehicle you're looking for, there's an option for you at Gillie Hyde Auto. Shop through our entire selection online, or come to the dealership to browse your options in person.
Convenient Financing at Gillie Hyde Auto
Gillie Hyde Auto would love to help you with your financing! Our team of financial specialists has years of experience turning our customer's automotive dreams into reality. By using their financial know-how, they are able to set each one of our customers up with a rate on their loan or lease that fits their budget, regardless of credit history. Stop by the dealership to speak with an expert today, or get a head start and get pre-approved for credit online at our website.
Contact Gillie Hyde Auto for More Info
Contact Gillie Hyde Auto today. One of our friendly staff members would be happy to assist you in any way they can.